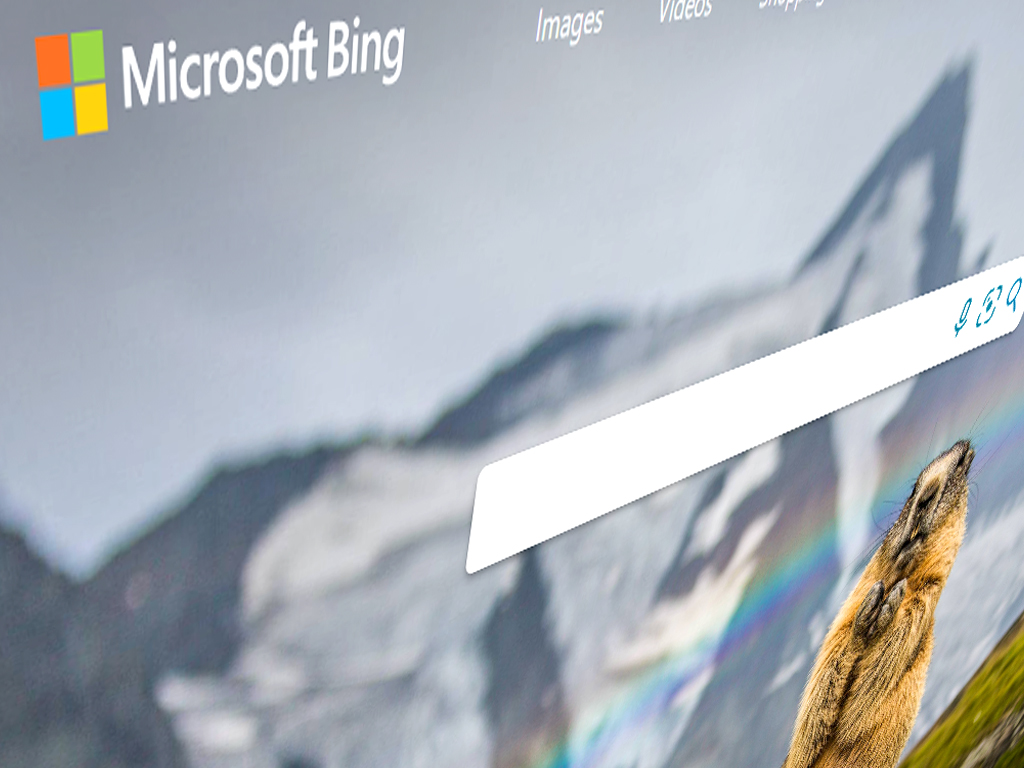 Bing is working on ways to clarify your search query by asking follow-up questions
The team behind the Microsoft Bing search engine is always looking to improve the search experience for end users. In the latest of these moves, Bing Search is now working on ways to help you clarify your search query by asking follow-up questions (via the search engine roundtable.)
Bing asks clarifying questions@HamedZamani # wsdm2020 pic.twitter.com/sFN4ktdbyw

– Alexander Bondarenko (@ albondarenko2) February 7, 2020
Seen in Alexander Bondarenko's Tweet above, Bing is asking the user to clarify questions for some research. Questions appear directly below the search box in several situations. This includes searching for "blue screen", "20th anniversary gifts" or "NSFL".
We're seeing the same results on our end, and they certainly seem to be helpful. In the case of "Blue Screen", Bing asks you which version of Windows you are using, and in "20th Anniversary Gifts" Bing asks you who you are buying for, with prompts for Male or Female. Clicking on one of the answers to Bing's question then returns results that are more relevant to that specific search.
This feature is just one of many recently added to Bing. In previous updates, Microsoft improved the election experience, added a smart shopping experience, and added a spotlight feature to help break down the news.
Share this post: