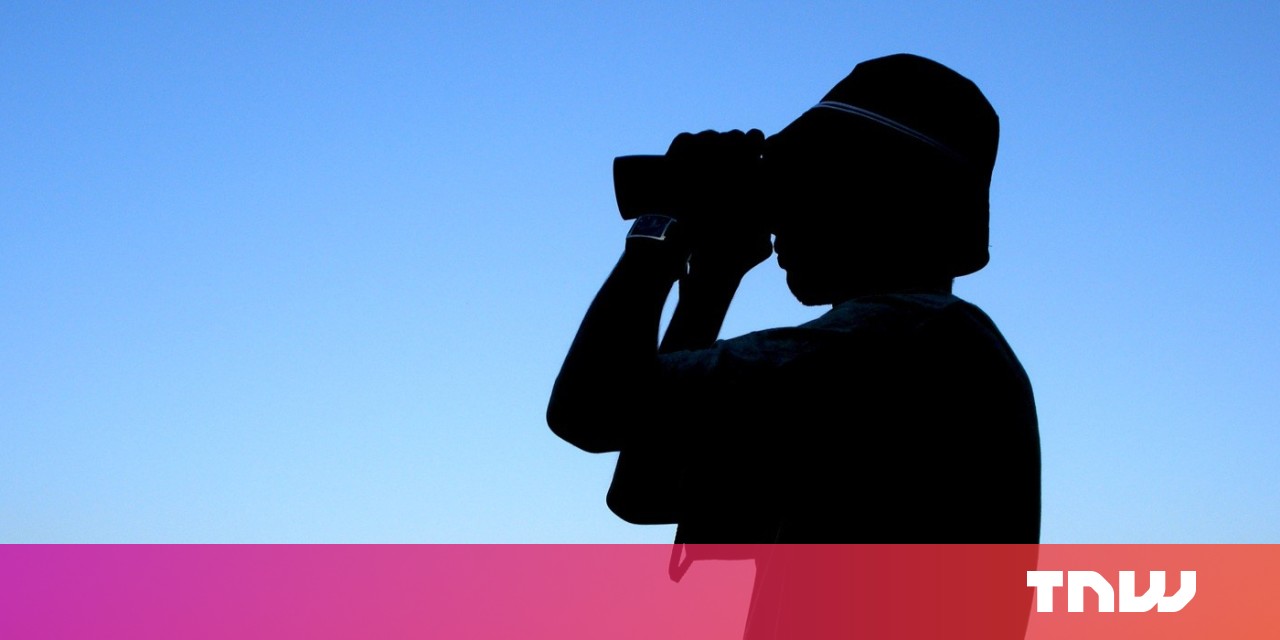 Google Chrome adds a search box to new tabs and keeps queries in the Omnibox
Google wednesday announcement big changes in how search works in Chrome. The company started experimenting with adding a search box to the new browser tab page as well as keeping queries in the omnibox after searching.
These tweaks are available to a small number of users on the Chrome Developer Channel on Windows and Chrome OS today, with the only requirement being that they must use Google as their default search engine. Mac support is "coming soon" and Linux is not mentioned at all.
Google won't just add its own search engine to the new tab page – it will include the user's default search engine. The company says it is making the change for the sake of speed, despite the fact that you can search from Chrome's omnibox: "The goal is to save users time by helping them search and browse the web faster ".
It seems that Google has finally given up on trying to change users' surfing behavior. Some people have just gotten into the habit of going to a search engine immediately when they start their browsing session or opening a new tab, and they just don't use the omnibox as a search box.
However, the changes aren't just for those who don't like omnibox. Google says it's looking to start allowing search engines to display the user's search terms directly in the omnibox, eliminating the need for a second search box on the results page. Developers who wish to take advantage of this additional capability can do so from the new Integrated search API.
Companies like Microsoft and Yahoo that have their own search engines will be able to do the same if they want their users to have an experience similar to what Google will offer in Chrome. It's hard to say at this point if this will be better than what's currently available, but it makes sense on paper.
A search box on the new tab page will be welcome for users who are not searching from the omnibox. For the rest of us, keeping the search term in the omnibox means being able to narrow down your query or search for something else, without having to click the search box on the search page itself.
Image credit: Asif Akbar