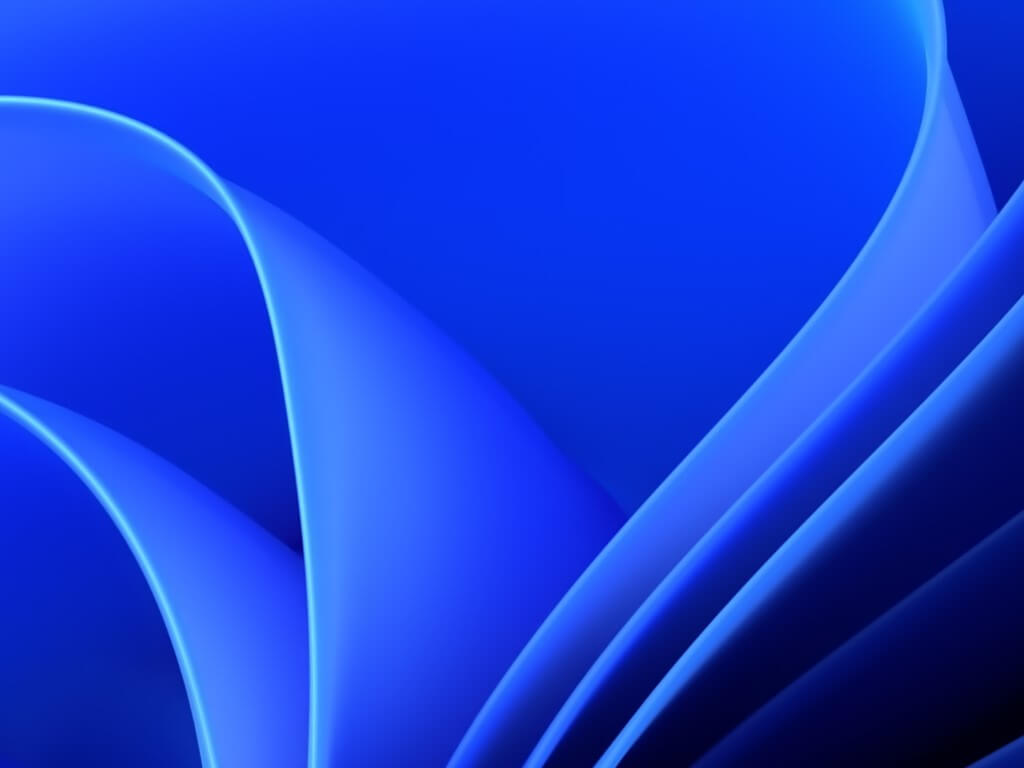 Microsoft is testing the desktop search box in Windows 11
The second major release since the "split" of channels in the Windows Insider Program has arrived. Now standalone and free to Microsoft, the Windows 11 Dev Channel introduces a new search box option on the Windows desktop.
As a reminder, since the Dev channel is testing concepts and ideas, it doesn't mean that this desktop search box will roll out to everyone in a future version of Windows. Microsoft cautions against this upfront and that even after a reboot and installation of this build, not all Windows Insiders may see this feature. Either way, it seems to be part of Microsoft's new model of "exposing lightweight interactive content on the Windows desktop", according to today's changelog.
You can see this with how the search box surfaces and lives neatly in the middle of the desktop. It's very reminiscent of MacOS' Spotlight feature, and a bit of the floating search bar that was first teased in Windows 10 Redstone 4 in 2017. For those who don't like it, it can be removed by clicking with the right button on the desktop. and "Show more options" and toggle the "Show search" option.
Overall, this search box seems like a quick way to open Edge and other online content, and we're sure some people will like it – but it looks like other things like this might soon to arrive. In the changelog, Microsoft mentions this as "the first exploration in this area", when talking about interactive content on the Windows desktop. This is just speculation though. Here are more notes from the changelog.
Suggested actions should now appear for more date and time formats.
Fixed some issues with some formats when copying a date and/or time.
Improved overall performance and reliability of the feature.
Fixed an issue that could cause settings to crash when opening and viewing the battery usage graph.
Improved performance of displaying Wi-Fi networks after enabling Wi-Fi in the Wi-Fi section of quick settings.
Fixed an issue that caused unreadable text to appear in the Performance page when a contrast theme was enabled.
Fixed an issue that could cause Windows Update to crash and rollback updates for WSA users.
Did some work to fix a stutter in the progress wheel animation when upgrading to a new version.
There are three known issues in this release. For the former, some games that use Easy Anti-Cheat may crash or cause your PC to bug check. In the second, some full-screen applications (eg, video players) prevent live captions from being visible. Finally, some applications positioned near the top of the screen and closed before running live captions will relaunch behind the top-positioned live captions window.
ISO files for this release are also available if you want to manually download and install the release. Happy downloading, Windows Insiders!
Share this post: